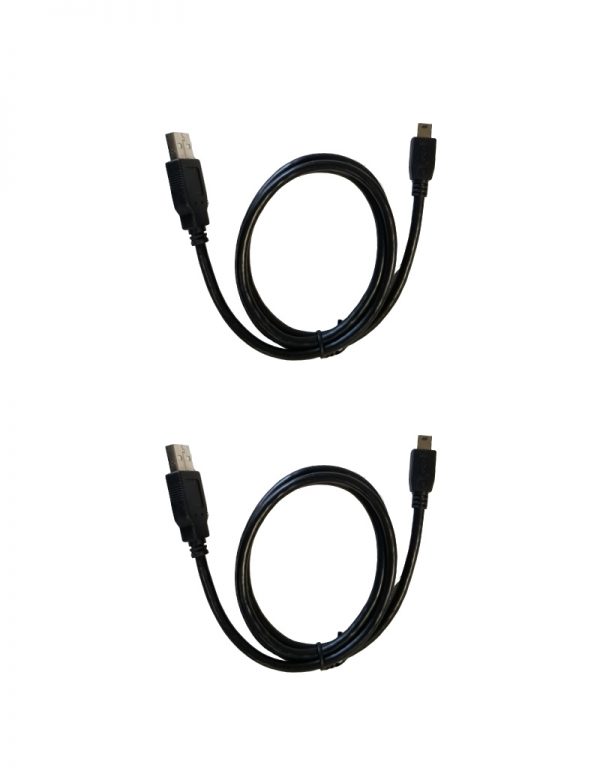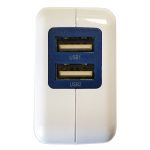 RUSBX2™ – Low Voltage USB Data and Charging Plate
Dual USB 2.0 Amp Charging and Data Adapter
Anodized Aluminum Wall Plate with 2 x Type A Commercial USB ports
Low Voltage Contractor Installation
Forward Compatible with charging technologies
Installs in a standard outlet or electrical switch box
Highest quality components throughout
Install Locally at rack location or up to 1000 Ft for Charging and Data Transmission
Easy to install – Terminals are marked with cable color.
2 x Type A to Type B cables
Weather Resistant Design
Description
PRODUCT DOCUMENTS
SPECIFICATIONS
Description
Introducing the RUSBX2 – Low Voltage USB CHarging and Data plate.
Rugged and Simple! It can be installed locally in a rack using our RP-6 rack plate or installed up to 1000ft away from the equipment rack using CAT5 wire. It's a single gang plate that fits into a standard single gang box
Low Voltage Design
The RUSBX2 does not require an electrician for installation.
Upgrade Easily
USB 2.0 is today's standard but what will the new charging standard be in the future? Since the RUSBX2 relies on standard wall chargers you can upgrade the charging standard by replacing the wall plug.
Aluminum Black Anodized Panel
The black aluminum anodized panels will withstand vandalism and are superior to similar plastic controls which break easily. The engraved panel will ensure the channel markings can never be altered or removed.
Technical Specifications
General
Charging Capabilities
30 Watts / Channel @ 8 Ohms
50 Watts / Channel @ 4 Ohms
Dimensions:
4.5″H x 2.75W x 1.4″D
Frequency Response:
20 Hz to 20 k Hz
Input Connector:
Terminal Block
Maximum Input Levels:
.5 Vrms
Output Connector:
Euroa Style Terminal Block – 2 x Orange
Power In Connector:
Euro Style Terminal Block – 1 x Black
THD+N:
.1% (VCC = 21V f=1 kHz, PO = 25W)
Power Required:
Local power via AC/DC adapter 15 to 24 Vdc. 1 to 5 amps.
Signal To Noise:
-102 dB (Max output at THD+N < 1%, f = 1kHz, Gain = 20 dB)
Aux Power Connector:
Terminal Block
Crosstalk:
-100 dB (VO = 1 Crms, Gain = 20dB, f = 1 kHz)
Mute Connector:
Terminal Block
Gain:
17 dB (150 mv to 1.0 v)
Aux power out:
15Vdc / 1 Amp
Input Sensitivity:
30.5 dB
Input Impedance:
11kOhms
Tone Controls:
Bass and Treble +/- 14dB